This was the last wedding I shot last year, and oh, what a way to end! I can't even say how much I loved this wedding. Caitlin and Nate's colors were so fun and bright and I love, love, love all of the details. Seriously, how cute is the ice cream booth, or the flowers?
This wedding was a definitely a party. If I wasn't 9 months pregnant at this point, I would have been tempted to join in the dancing!

Congratulations Cait and Nate!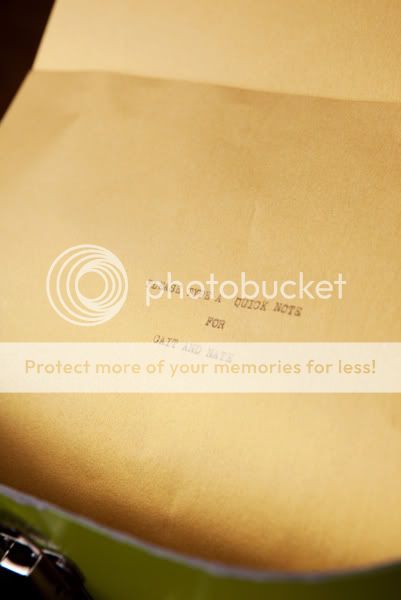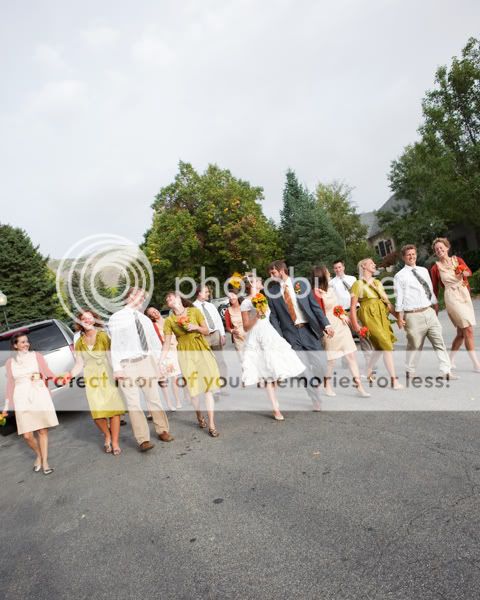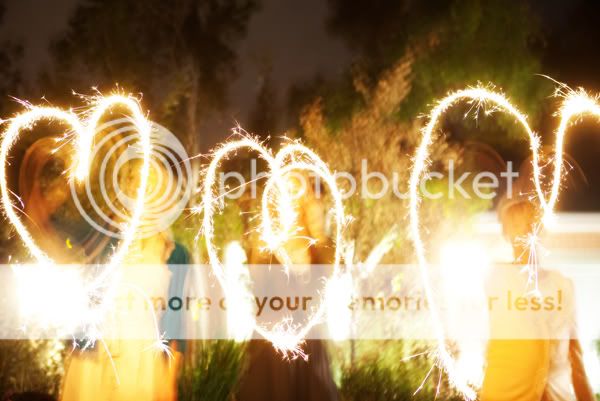 Flowers: Julie Prince
Dress: Melissa Blackburn